Hey there! I am Katie Jo Pockat! I am a songwriter and artist from Northeast Wisconsin. I am inescapably country and while most of my songs start out with some form of truth, I don't let reality get in the way of writing a great song.
Since my wikipedia page is currently unavailable, I will share a little about me here. I was born on a Friday in Green Bay, Wisconsin, USA. I screamed for the first 3 hours of my life, or so I've been told countless times. I'd like to think that's how my singing career began. In some of the earliest memories of my life my mom was singing to me. My mom encouraged me to join Tiger Choir in 2nd grade and I loved it. Then came band class. My best middle school and high school memoreis revolve around pep band and jazz band. If you ever wanted to know how many high schooolers can fit into a Tuba cubical, the answer is at least 3.
I would love to get to know my fans and hear from you on social media! Stay tuned to learn more about me and the music I write.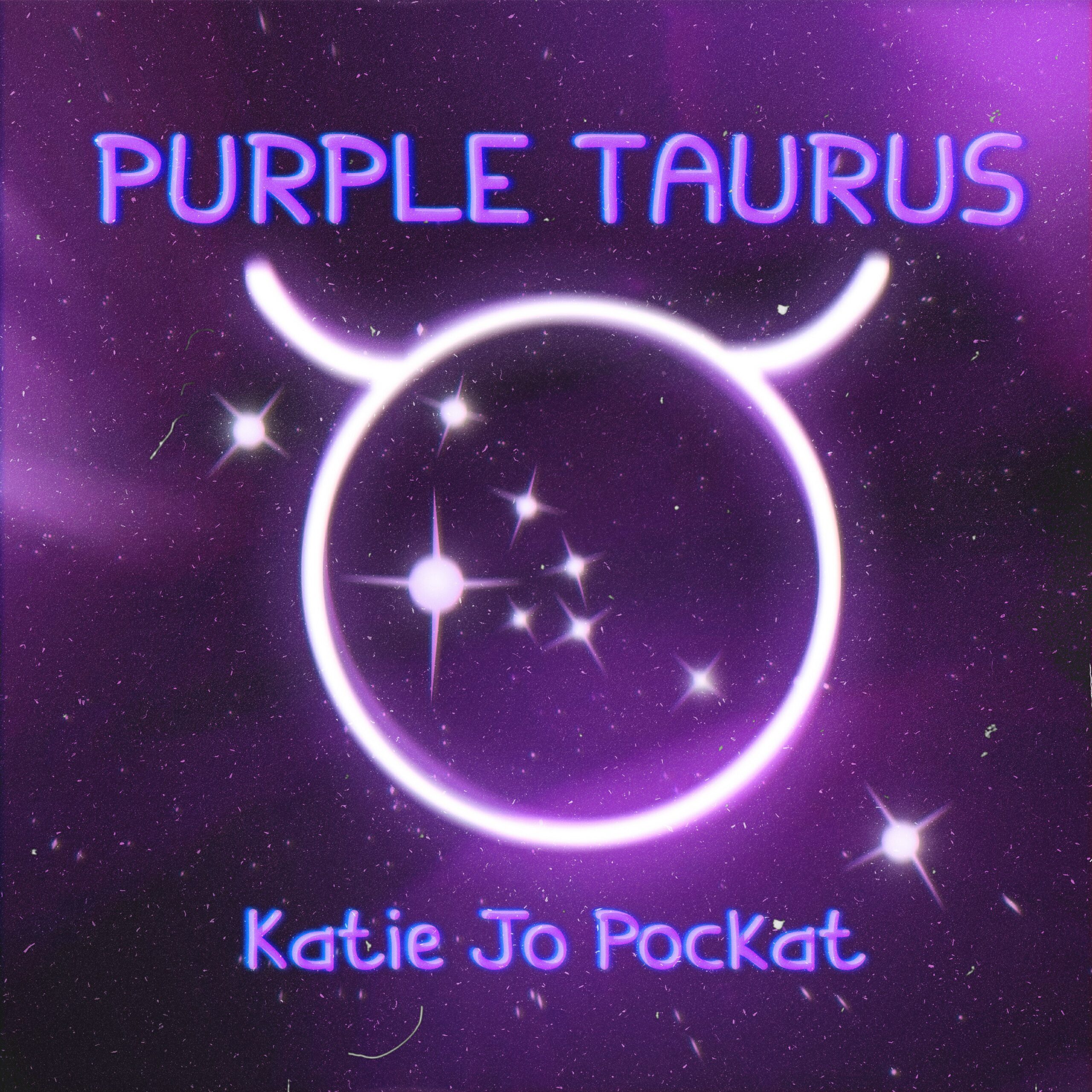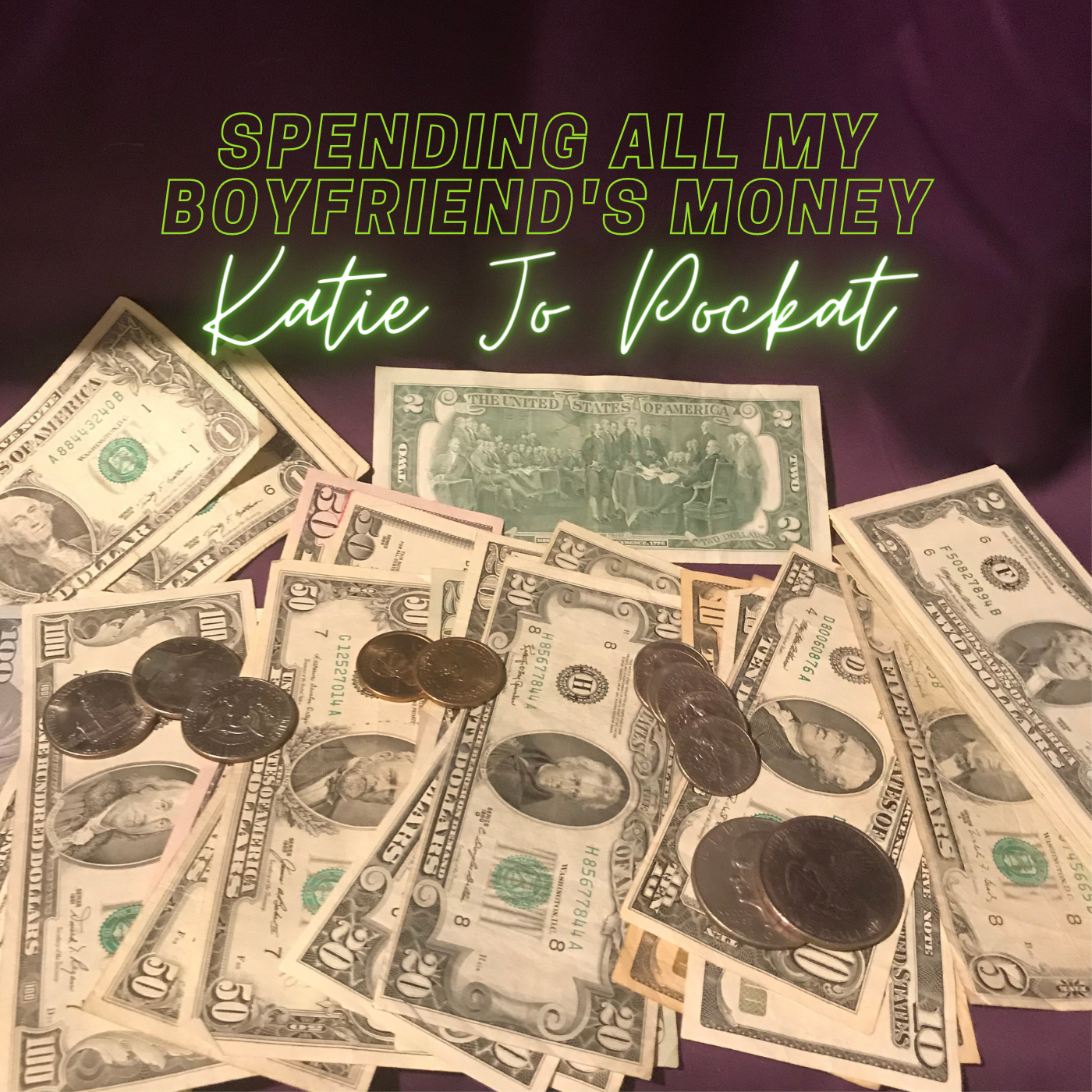 - Spending all my Boyfriend's Money
Send us a message below and we'll get right back at you!! 😊